Latest Live Updates
Get you the latest updates on engineering work and outages.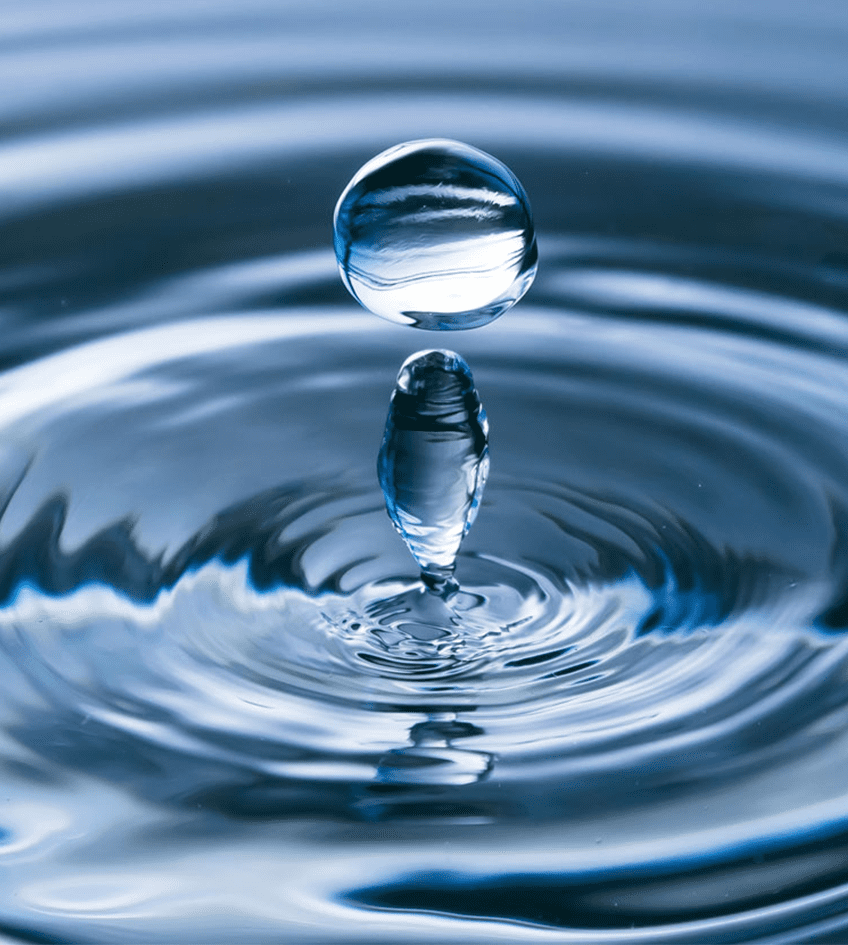 Customer Services at FMTUA
Water Utilities
FMTUA Customer Service is available to schedule your new service, transfer your existing service or answer questions you have regarding your account.
Wastewater
The team at FMTUA is on hand to assist you with all your wastewater services and issues from new installations to issues and outages.
New Installations
FMTUA Customer Service Representatives are available to assist with the planning of your business or commercial projects.
We currently service over 3700 homes & businesses.
How to Pay My Bill Online?

On the top of the home page of this website, click on Payments & Statements. Enter your book and account number from your statement. If you do not know your PIN, please call our office to obtain one.

If you have provided our office with your email address, you can click on "Did you forget your PIN" to obtain a PIN number. All you will need is to enter your Book and Account and a PIN number will be emailed to you.
Can I Set Auto-Pay Pay on My Account?

Automatic payment processing is not available, but you can make a payment electronically by utilizing the company website.

There is a processing fee of $1.75 to make a payment.
Water and sewer bills are due on the 15th of every month.
What Is the Emergency Contact Number?

Between the hours of 8 am – 5 pm, Monday through Friday, call the office at 928-768-1500.

After hours, call the emergency on-call phone at 928-323-4060.
What Is a Consumer Confidence Report?

The consumer confidence (CCR) report is a document that provides consumers with information about the quality of drinking water in an easy-to-read read format.

The CCR summarizes information that your water system already collects to comply with federal and state (TCEQ) regulations.