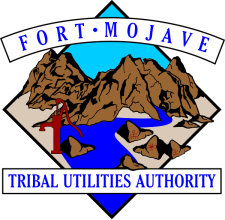 Outages & Emergencies
Outages & Emergencies
Fort Mojave Tribal Utilities Authority provides water and wastewater service to tribal land on the Fort Mojave Reservation in Arizona, California and Nevada and to surrounding areas.
Latest Live Updates
Get you the latest updates on engineering work and outages.
To Our Water and Wastewater Customers
For payments, please utilize our drop box or the
www.fmtua.com
website.